I love spring – mostly because of the mindset …  rebirth, renewal and regrowth
We are having a bit of rebirth, renewal and regrowth in our homeschool!
Here are 10 ways I've rearranged our room and/or  added some new fun item -

New preschool posters and our very own "Jeremiah Tree".  I used an old box (golf clubs) and large drafting paper.  You can't tell but it bows out from the wall looking 3D.
Character Corner (Family Rules, We Choose Virtues, Fruit of the Spirit) and giant dice for preschool math
Morning will start with "circle time on the blanket – learning about days of the week, weather, and reading from our devotionals.  These are only 1 or 2 pages so it will not be overwhelming when the boy does his Discover 4 Yourself Becoming God's Champion.  I've been able to pair both little man's and the boy's together so we'll be covering the same person – different readings.  We'll be reading a chapter of Luke in the afternoons.

More weekly planners (Five J's) and flashcards so we can match our magnetic letters.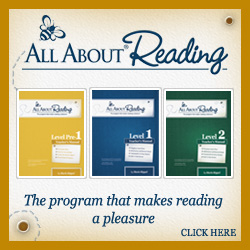 New curriculum for both boys!  Geography Matters, Trail Guide to Learning (we're in week 2) and All About Reading!
How are you embracing spring in your homeschool this season?